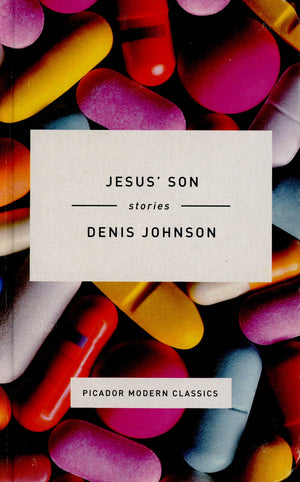 Jesus' Son: Stories by Denis Johnson
American master Denis Johnson's nationally bestselling collection of blistering and indelible tales about America's outcasts and wanderers.


Denis Johnson's now classic story collection 
Jesus' Son

 
chronicles a wild netherworld of addicts and lost souls, a violent and disordered landscape that encompasses every extreme of American culture. These are stories of transcendence and spiraling grief, of hallucinations and glories, of getting lost and found and lost again. The insights and careening energy in 
Jesus' Son
 have earned the book a place of its own among the classics of twentieth-century American literature. It was adapted into a critically-praised film in 1999.