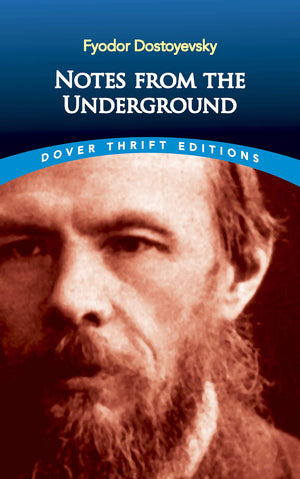 Notes from the Underground by Fyodor Dostoyevsky
From Dostoevsky's earliest novel, follow the complicated mind of a retired civil servant living in St. Petersburg, Russia, in the mid 19th century. The ramblings of the unnamed narrator run the gamut from human morality, to logic and reason, to an unattainable human utopia. A great introduction to Dostoevsky, 
Notes from Underground
 brilliantly precedes his lengthier later novels, such as 
Crime and Punishment.