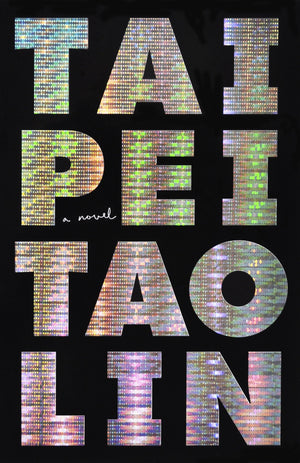 Taipei by Tao Lin

"[A] modernist masterpiece. . . . True, his characters are young people living in Brooklyn. And he writes about the Internet. But we should stop calling Tao Lin the voice of his generation. 
Taipei
, his new novel, has less to do with his generation than with the literary tradition of Knut Hamsun, Ernest Hemingway, and Robert Musil. . . . I cheerfully wrote "Proust" in the margin early on—because the hero, a young writer named Paul, takes such a meta attitude toward his own memories."
—Benjamin Lytal,

 
New York Observer


"Here we have a serious, first-rate novelist putting all his skills to work."—
Clancy Martin,

 
New York Times Book Review


"Mr. Lin casts a spell in 
Taipei.
 . . . [It is] his strongest book. At its best, it has distant echoes of early Hemingway, as filtered through Twitter and Klonopin: it's terse, neutral, composed of small and often intricate gestures. . . . it's about flickers of perception, flickers that the author catches as if they were fireflies."
—Dwight Garner,

 
New York Times


"Amazing. . . . the best writer about what it's like to be f*cked up on drugs that I've ever read."
—John Horgan, author of

 
The End of Science