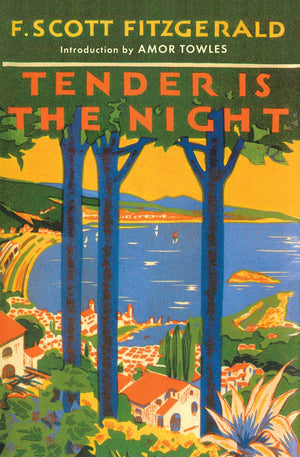 Tender is the Night by F Scott Fitzgerald
Set in the south of France in the late 1920s, 
Tender Is the Night
 is the tragic tale of a young actress, Rosemary Hoyt, and her complicated relationship with the alluring American couple Dick and Nicole Diver. A brilliant psychiatrist at the time of his marriage, Dick is both husband and doctor to Nicole, whose wealth pushed him into a glamorous lifestyle, and whose growing strength highlights Dick's decline.

Lyrical, expansive, and hauntingly evocative, 
Tender Is the Night
 was one of the most talked-about books of the year when it was originally published in 1934, and is even more beloved by readers today.